Building Contractors – How to Choose One for You?
posted on 2020-02-19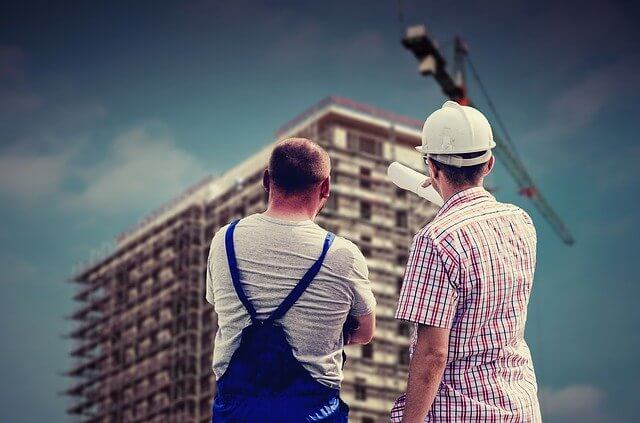 Image by Michal Jarmoluk from Pixabay
While planning to build a home, you need the help of
construction companies in Thrissur
to make your dream come true. A construction company generally offers one-stop service, where the company oversees your building project from start all the way through finish. Selecting a construction company for your home building project, no matter what the size is a very important decision, requiring careful consideration. Here we have mentioned a few tips to choose the right
building contractors in Thrissur
.
References
If you are planning to choose
construction companies in Thrissur
, you need to ask for references about the company to know the about their service. A top construction contractor should be able to provide a solid list of references.
Customer Service
Before hiring a
home interior design in Thrissur Kerala
, you need to enquire about their customer service. As they will work with you during the whole project, it is necessary to know their customer service and whether it satisfies your need.
Ask the Right Questions
It's one thing to be a good contractor; it's another to be the right contractor. Find out more about how they work, how many projects they take on at once, what their primary area of expertise is, and whether they work with subcontractors, and if so, how long they have worked with them.
Word of Mouth
While looking for a building contractor, you need to ask your friends and relatives about the company you are about to choose. Your friends and relatives can give you the right review about the company if they have worked with them.
Experience
It is vital to know about the experience of the company you are about to choose for your home project. If they have many years of experience, then they can handle your project in an efficient way. So know about the company's experience before you hire one for you.